Gremlins: Airborne Launch & Recovery of Unmanned Aerial Systems
DARPA is progressing toward its plan to demonstrate airborne launch and recovery of multiple unmanned aerial systems (UAS), targeted for late 2019. Now in its third and final phase, the goal for the Gremlins program is to develop a full-scale technology demonstration featuring the air recovery of multiple low-cost, reusable UAS, or "gremlins."

DARPA awarded a contract to a Dynetics, Inc.-led team to perform the Phase 3 demonstration. DARPA is exploring the possibility of demonstrating different sensor packages with potential integration partners prior to program completion in 2019.

Learn more at: http://www.darpa.mil/news-events/2018-05-09.
Show more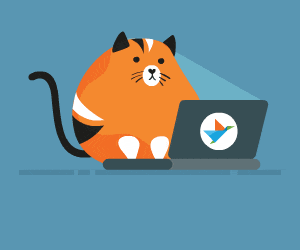 ---