This Weeks Best Animation Movie Trailers (NEW 2020) | Official Trailer Compilations HD
Watch the official trailer compilations for this week's best animation movies releasing 2020.

This video includes,

00:01 SCOOB! Trailer
02:18 SONIC: THE HEDGEHOG Trailer
05:08 TROLLS 2: WORLD TOUR Trailer
07:46 THE SPONGEBOB MOVIE: SPONGE ON THE RUN Trailer
09:36 SOUL Trailer
11:02 SONIC: THE HEDGEHOG International Trailer

Let us know what you think and what trailers you want to see next! Subscribe for more and click notifications on to never miss an upload. Thanks guys.

© 2019 All Involved Publishers. | All Rights Reserved.
Show more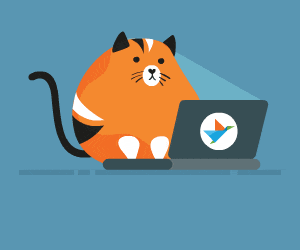 ---